We're a senior team, by design. With a blend of senior-level skills and experience,
we ensure that every patient who chooses our clinic as their provider gets access
to industry-leading care and advice.
Meet the Team
Physiotherapy Auckland Experts
Our team is comprised of talented and brilliant professionals with years of experience in their field. Each one offers a unique area of expertise to tend to your physiological therapeutic and rehabilitation needs.
Specialties include, but are not limited to:
Pilates Based Rehabilitation, Osteoarthritis Rehabilitation, Persistant Pain, Spinal Manilpulation, Acupuncture, Extensive Sport Related Injuries, Paediatric Physio, Bio-Mechanics, Return to Work Programmes, Muscle Balance Screening, Exercise Prescription, Hypermobility / EDS (Ehlers Danlos Syndrome),
With advanced training and comprehensive knowledge in physiotherapy, we are able to provide sensible clinical advice to ensure your rapid transition to wellness. We work with your best interest in mind to make treatment and rehabilitation as swift and easy as possible.
Working with various athletes and individuals of all ages, we provide pain management, injury treatment and rehabilitation according to the person's physical needs and capabilities. We can assess, diagnose and then provide a course of treatment for you.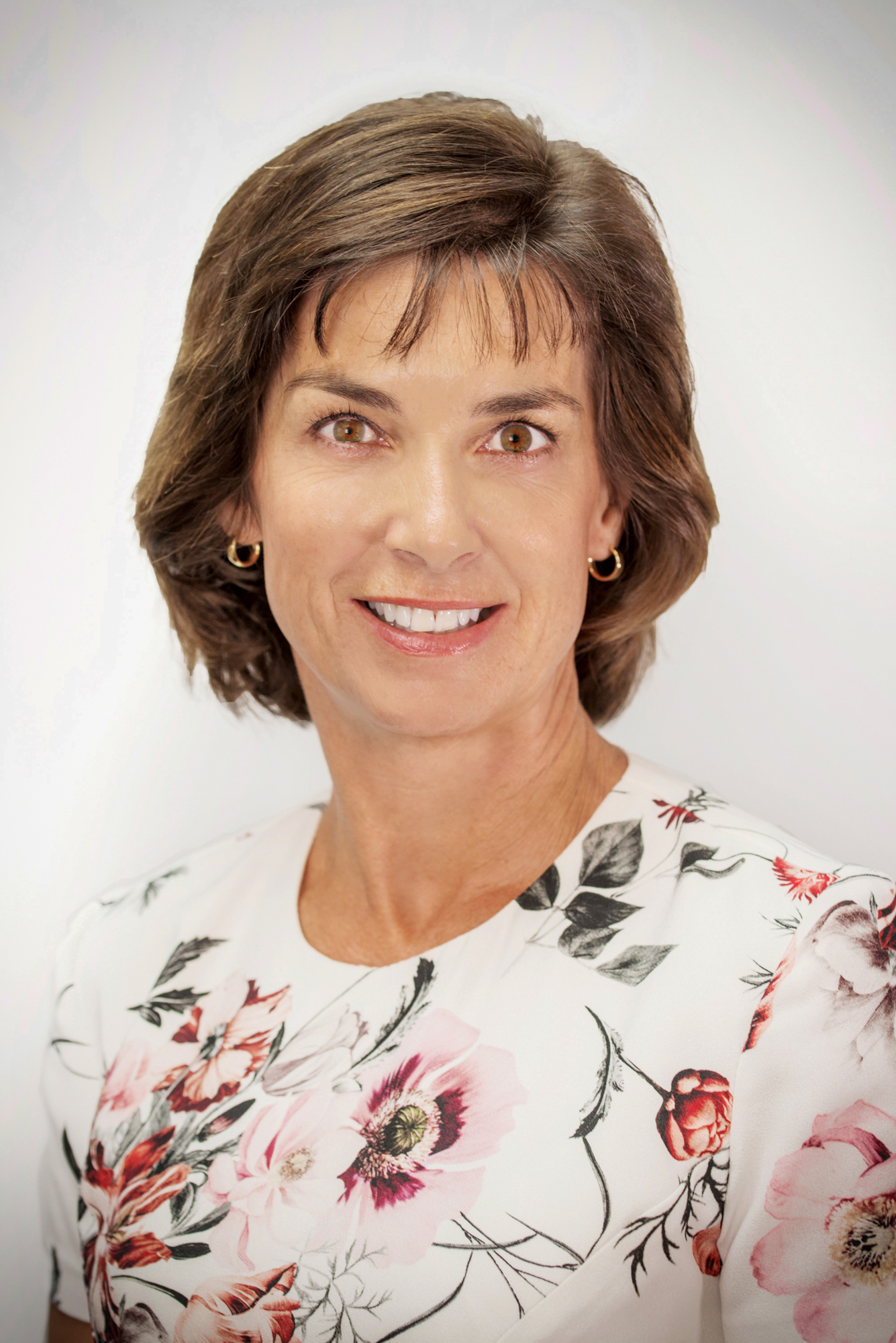 Iona Herbert
Clinic Administrator
Gaylene Marinkovich
Clinic Receptionist