Get Back to Doing The Things You Love
Whether it's going about daily work or activities, being active with your kids, or performing your best as an athlete, we aim to get you back to moving with confidence and ease.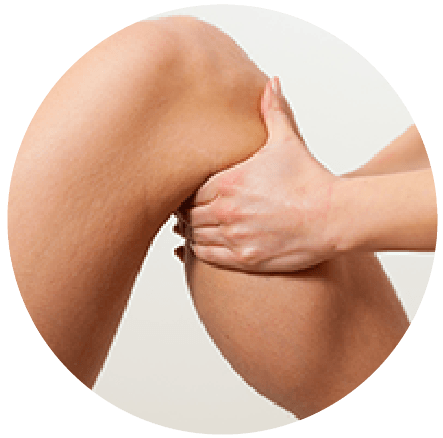 Injury Diagnosis & Treatment
Our
team
are dedicated to expert assessment and diagnostics and then give you a concise rehab plan to help you back to full recovery.
Musculoskeletal Screening & Injury Prevention
Instead of waiting for an injury to occur, why not book in for a screening assessment to shift your mindset towards injury prevention.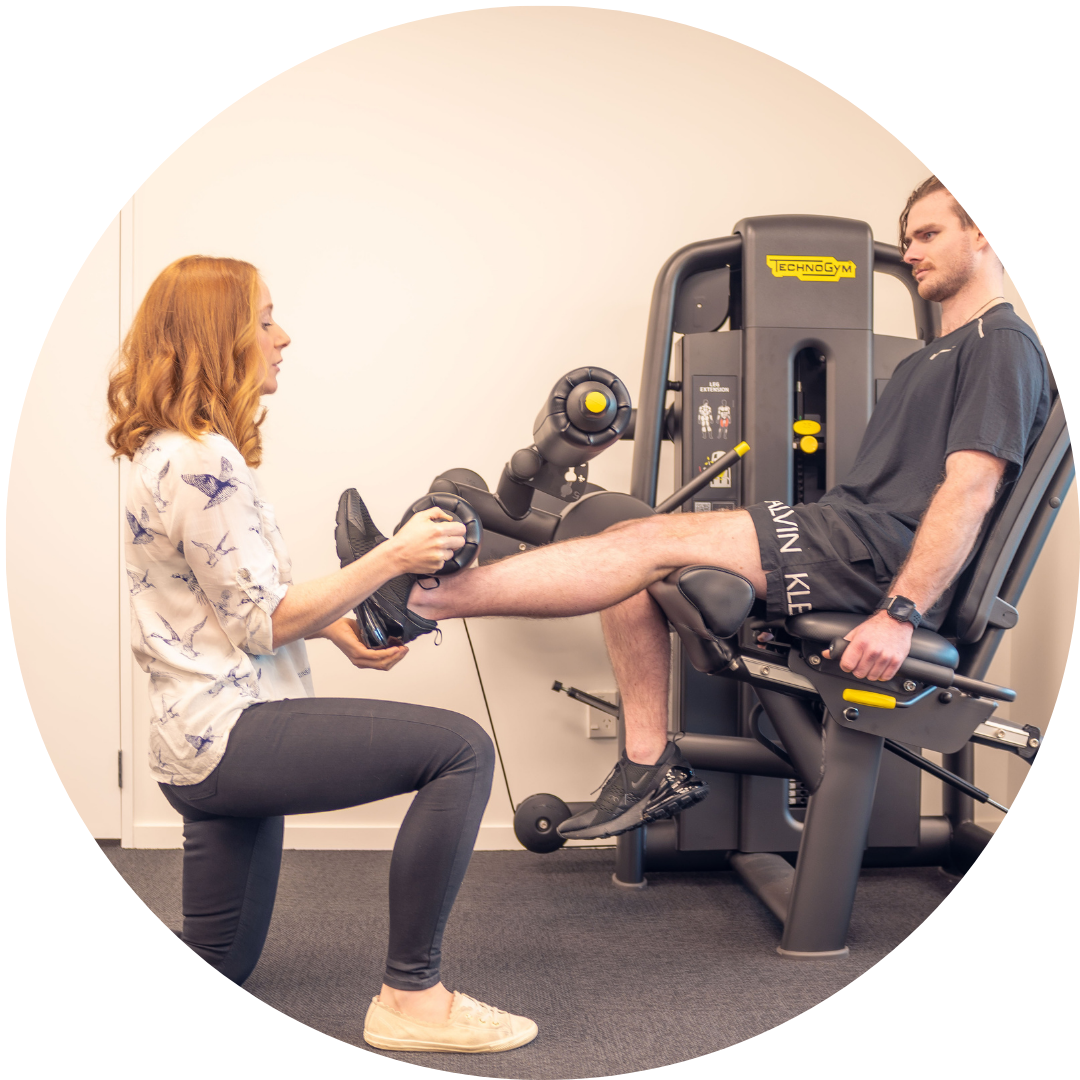 Gym Based Rehabilitation
Our team regularly integrate your rehab into your gym routine using our state-of-the-art onsite fully equipped gym and pilates reformer.
Headache Management
Our physiotherapists have conducted post-graduate study in upper cervical (neck) diagnosis and treatment and have expertise in headache management.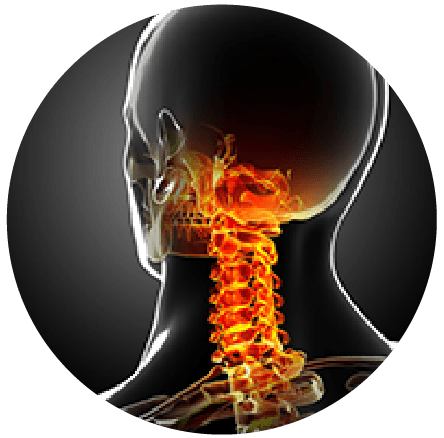 Xray & Ultrasound Referral
Our therapists are able to refer you for xray or ultrasound scans that can be viewed immediately online. Your physio will tell you if this is appropriate for your injury.
Acupuncture & Dry Needling
Many of our therapists use Western Acupuncture or Dry Needling techniques to help you achieve full function. Your physio will tell you if this may be appropriate for your injury.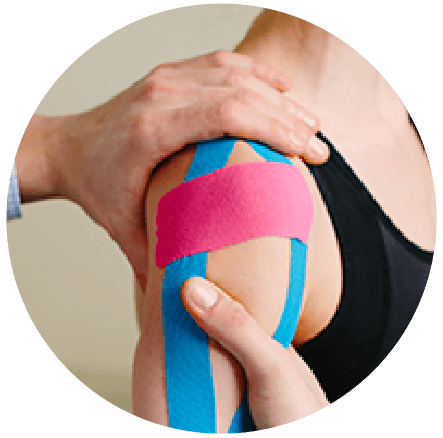 Strapping Services
Strapping can be a useful tool to help you get back to sport or as a reminder to take care following an injury. Your physio will tell you if this may be appropriate for your injury.
Hydrotherapy
With access to one of the best pools in Auckland, our physio's will often use hydrotherapy as a way of helping you through early rehabilitation or return to sport programmes.
Clinical Educator Services
Our team of post-graduate qualified physiotherapists work alongside AUT University as clinical educators for undergraduate and post-graduate students. If you are interested in a clinical placement as a student, feel free to contact one of the team!
Specialist Referral
Our team work closely with the best sports physicians, orthopaedic surgeons and pain specialists in the country. Referrals can be arranged and often priority bookings can be organised.