HealthZone is a physiotherapy clinic on the North Shore, Auckland that has been a part of the healthcare and rehabilitation scene for over 35 years. All our HealthZone physiotherapists are highly quailified and experienced.
You don't need a referral to visit us
HealthZone is a registered ACC provider, and as physiotherapists, we can refer you for x-rays, ultrasounds and specialist support, without requiring a referral from your GP.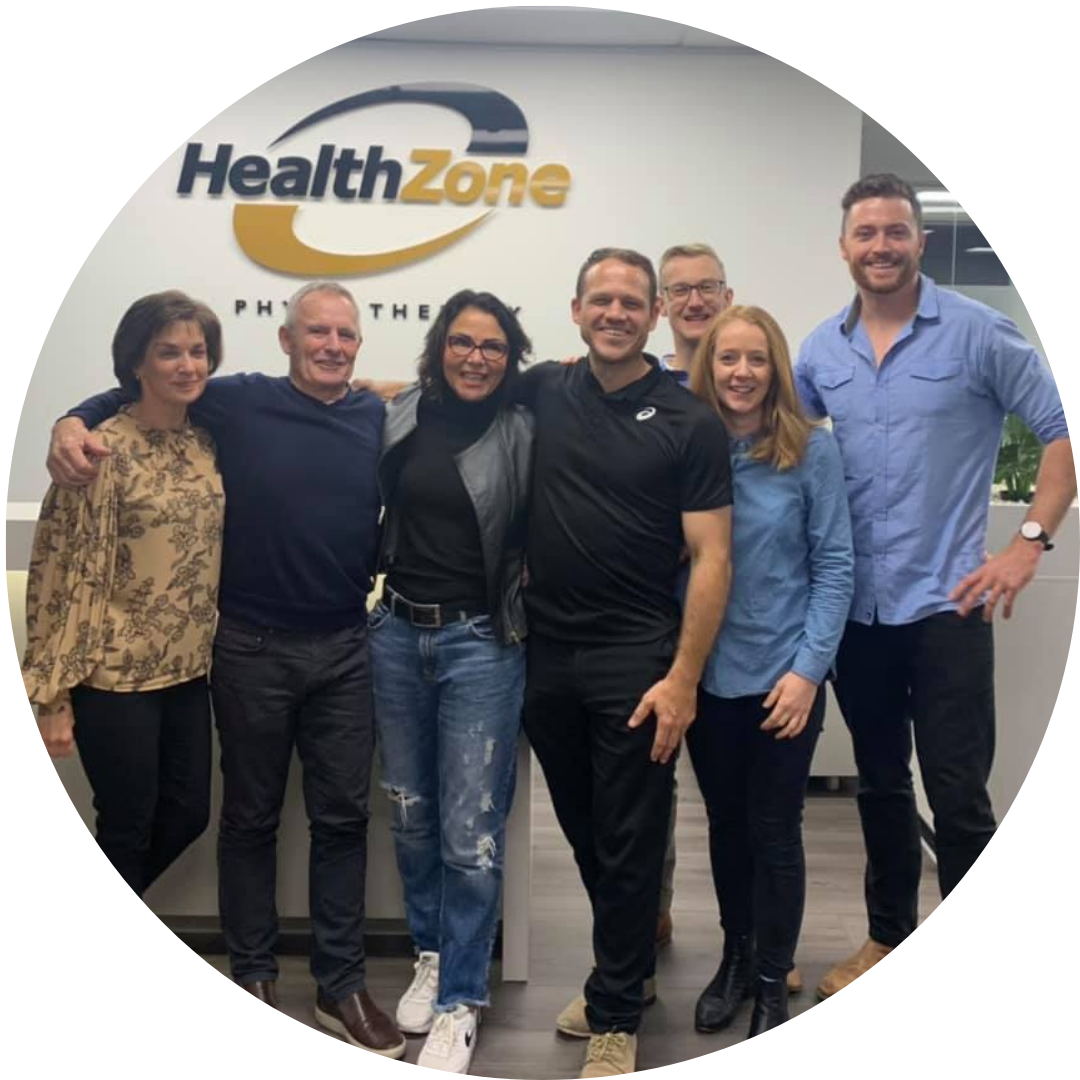 Get Back to Doing The Things You Love
Whether it's going about daily work or activities, being active with your kids, or performing your best as an athlete, we aim to get you back to moving with confidence and ease.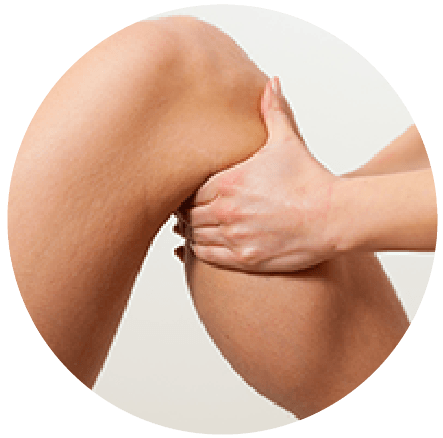 Injury Diagnosis & Treatment
You might have a specific injury, persistent pain or an on-going niggle. Whatever it is that brings you to the clinic, good rehabilitation starts with correct diagnosis. As diagnostic experts, we prioritise an accurate determination of an injury, then create customised care plans, supporting and educating you through your recovery, while empowering you to be accountable for on-going rehabilitation.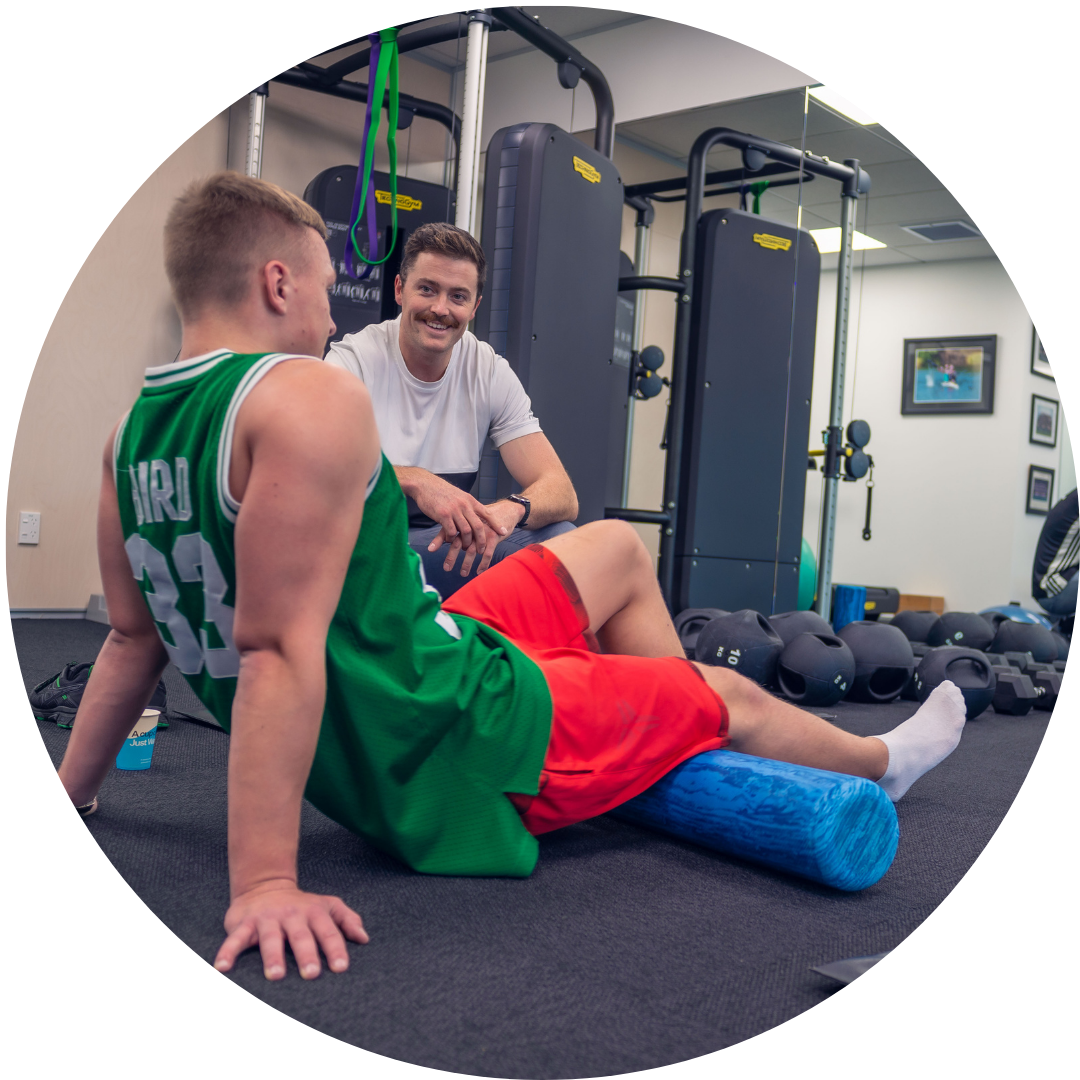 Screening & Injury Prevention
We're here to support you in recovery, but we'd rather see you taking proactive steps towards building strength, stability and resilience to prevent injuries from occurring. Our experienced therapists can help you identify any dysfunction and optimise your physical performance through the prescription of integrated exercise and strength building techniques.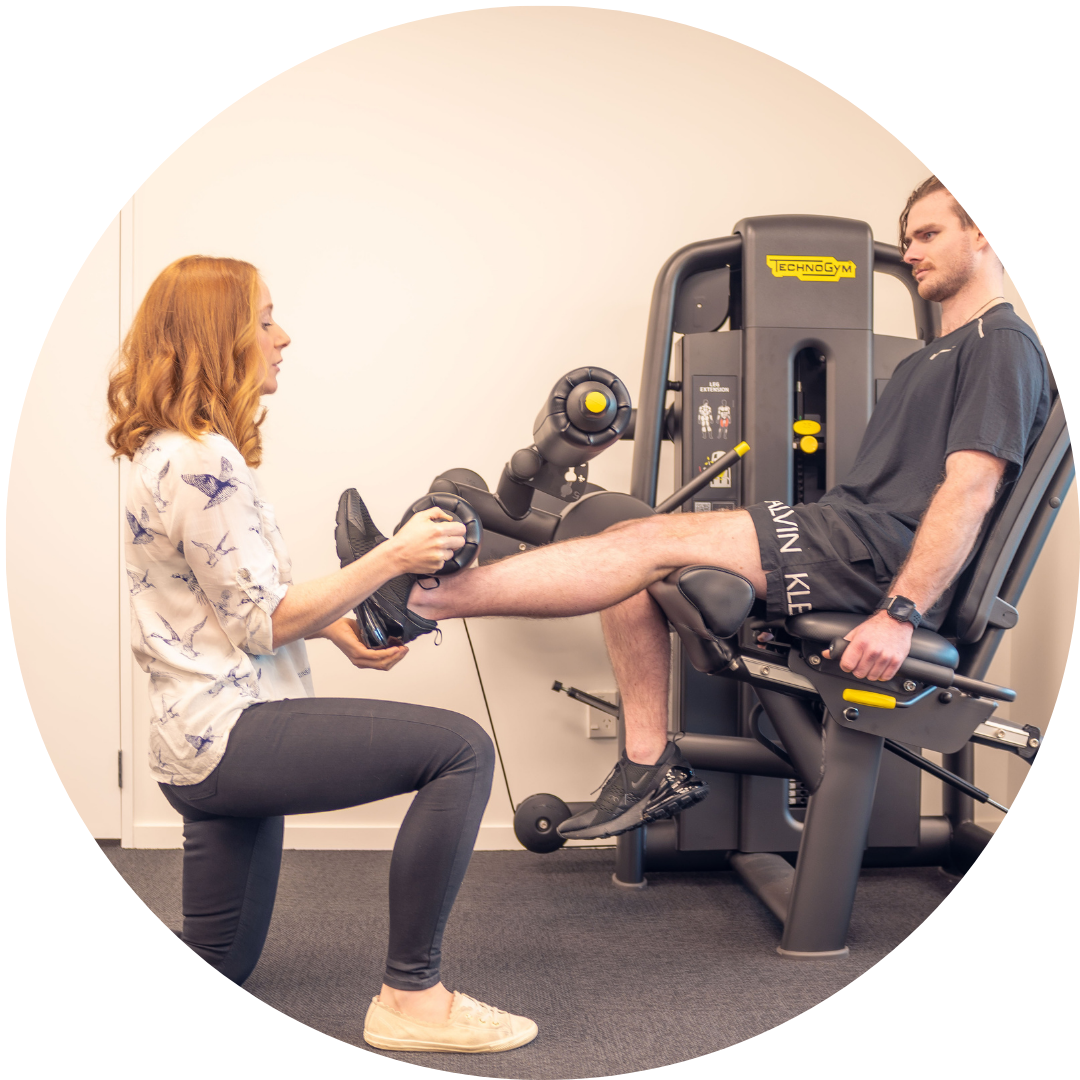 Gym Based Rehabilitation
Gain confidence in your rehabilitation journey, working under the guidance of your therapist to rebuild strength and stability in our on-site training studio and bespoke, fully equipped gym. For patients or athletes who want to accelerate recovery, we also offer access to our on-site Game Ready machine, an innovative therapy system for injury and surgery recovery.
Headache Management
Disorders of the neck can often be the cause of this pain and professional treatment may bring relief. Our physiotherapists have conducted postgraduate studies in upper cervical (neck) diagnosis and treatment and have expertise in headache management.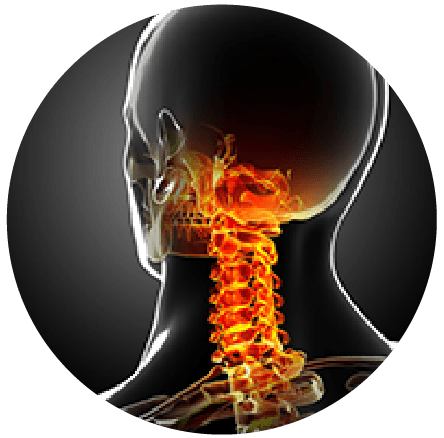 Xray & Ultrasound Referral
Our therapists are able to refer you for xray or ultrasound scans that can be viewed immediately online. Your physio will tell you if this is appropriate for your injury.
Acupuncture & Dry Needling
Many of our therapists use Western Acupuncture or Dry Needling techniques to help you achieve full function. Your physio will tell you if this may be appropriate for your injury.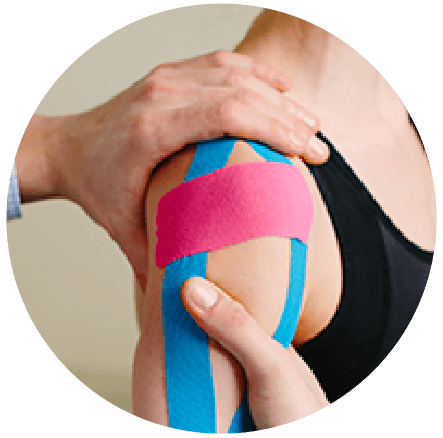 Strapping Services
Strapping can be a useful tool to help you get back to sport or as a reminder to take care following an injury. Your physio will tell you if this may be appropriate for your injury.
Hydrotherapy
With access to one of the best pools in Auckland, our physio's will often use hydrotherapy as a way of helping you through early rehabilitation or return to sport programmes.
Clinical Educator Services
Our team of post-graduate qualified physiotherapists work alongside AUT University as clinical educators for undergraduate and post-graduate students. If you are interested in a clinical placement as a student, feel free to contact one of the team!
Specialist Referral
If you require specialist care or additional support in your recovery journey, we can connect you with trusted healthcare professionals. With long-standing and respected relationships with leading doctors, sports physicians, pain specialists and orthopedic surgeons which ensure our patients receive continuity of exceptional care.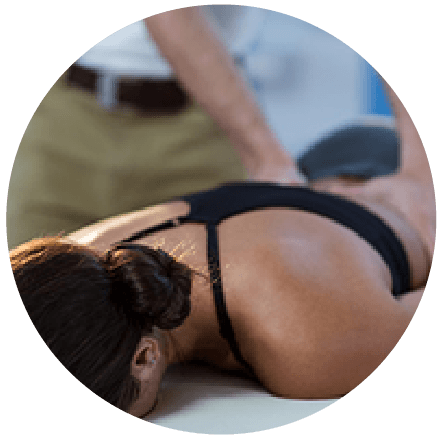 Massage Therapy
It doesn't matter whether you're an athlete, or simply carrying the tension of a busy life in your body, integrating massage into your recovery or self-care routine can make all the difference to the ease and freedom with which your body moves.
Book Your Physio Appointment Now
HealthZone is a registered ACC provider, which means you don't need a referral to make your first appointment.
Get in touch to schedule a consultation with one of our team.