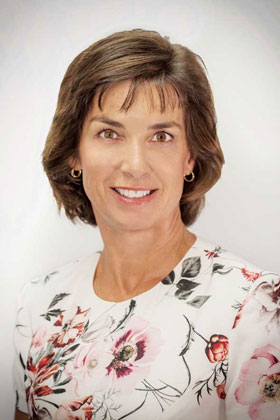 Iona Herbert
Clinic Administrator
Gaylene Marinkovich
Clinic Receptionist
Need Physiotherapist Advice and Support?
Testimonials
"I have been using the Physiotherapy services at HealthZone since 2003. I have always found the standard of treatment and advice to be of an extremely high level. I believe that the professionals working at HealthZone Physio are World class and they are a great asset to NZ athletes."
-Tom Ashley
OLYMPIC GOLD MEDALIST WINDSURFER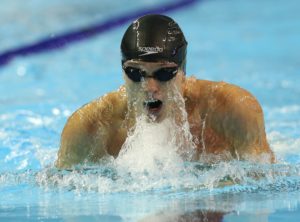 "Two years ago I sustained a number of serious, possibly career ending injuries. With the help of David Cooper and the rest of the Healthzone staff I was able to rehabilitate from those injuries and come back stronger than ever, knowing more about my body than I ever had. David did everything he could to help me get back on track as quickly as possible, as urgency is always required being an elite athlete. Their wealth of knowledge and compassion for patients is of the highest calibre and I cannot recommend them enough."
-Ashton Baumann
CANADIAN OLYMPIC SWIMMER 2016
"The team at Healthzone have been taking care of the SkyCity Breakers and keeping our players on court for years now. Their professionalism, knowledge and outgoing staff make our job of being the best team we can be that much easier"
-Paul Henare
HEAD COACH / NEW ZEALAND BREAKERS BASKETBALL
"David was the team physiotherapist to the Canadian Triathlon team when visiting New Zealand for the World Triathlon Series races. Unfortunately I crashed in the race and sustained some serious injuries. It was the thorough assessment, diagnosis and collaboration with sports doctors, MRI scans and specialists that provided a platform of how to manage my injury best. The team, facility and network of top quality health professionals at Healthzone is second to none even on an international scale. I have no hesitation recommending them to anyone."
-Kyle Jones
CANADIAN OLYMPIC TRIATHLETE (2012, 2016)
I have been treated for a shoulder injury by Nick at HealthZone over the last couple of months and could not have wished for a better experience.  He is obviously incredibly professional and knowledgeable, but the stand out element of his care is the fact that he understands that life still has to carry on around injuries.  Very few people have unlimited time to devote to rehabilitation exercises and Nick equipped me with a programme that would complement my lifestyle not compete against it!
Natalie Harwood, patient (2017)
Over the last three years members of my family have been treated by Brayden, David, Rebecca and Nick.  While their initial goal has been to relieve the acute symptoms they have always been totally focussed on strengthening the body part in question so the injuries do not become chronic.  They are all incredibly friendly, approachable and the ultimate professionals.
Natalie Harwood, patient (2017)