Covid-19 Update
WE CAN NOW SEE YOU…
We are now open for face to face consultations in Level 3.  We have additional protocols in line with the MOH Level 3 guidelines for the safety of our patients and staff.
You must have had NO cold or flu like symptoms for at least 72 hours prior to your appointment. If you are in any doubt, we are still able to do Telehealth consultations
There will be a pre-screening process when you make an appointment at which time you will be asked your vaccination status
You will be required to sign in on the Covid Tracer App or the Sign-in Register, wear a mask at all times, and sanitise your hands on entry to the clinic
Please wait in your vehicle until your Physiotherapist comes out to invite you in
Do not bring others to your appointment unless you have prior approval
To book an appointment please call 09 4772098
We look forward to hearing from you and please let us know if you have any questions, as your health and safety is a priority for us
 All HealthZone Physiotherapy staff are fully vaccinated,  are required to wear masks and wash or sanitize their hands regularly.
 The Team at HealthZone Physiotherapy
HealthZone is a physiotherapy clinic on the North Shore, Auckland that has been a part of the healthcare and rehabilitation scene for over 35 years. All our HealthZone physiotherapists are highly quailified and experienced.
You don't need a referral to visit us
HealthZone is a registered ACC provider, and as physiotherapists, we can refer you for x-rays, ultrasounds and specialist support, without requiring a referral from your GP.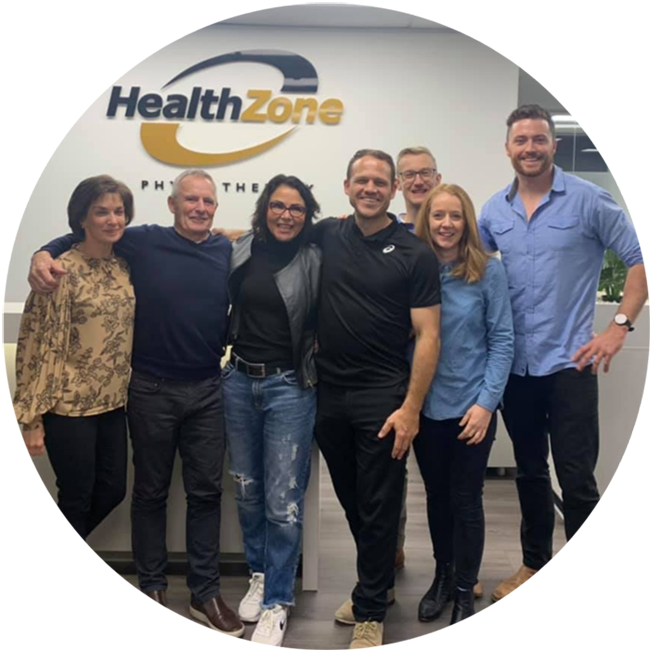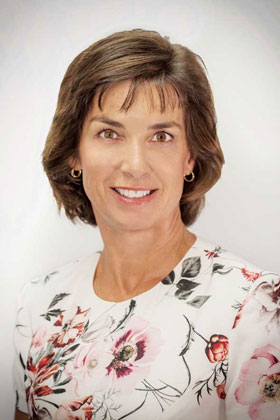 Book Your Physio Appointment Now
HealthZone is a registered ACC provider, which means you don't need a referral to make your first appointment.
Get in touch to schedule a consultation with one of our team.